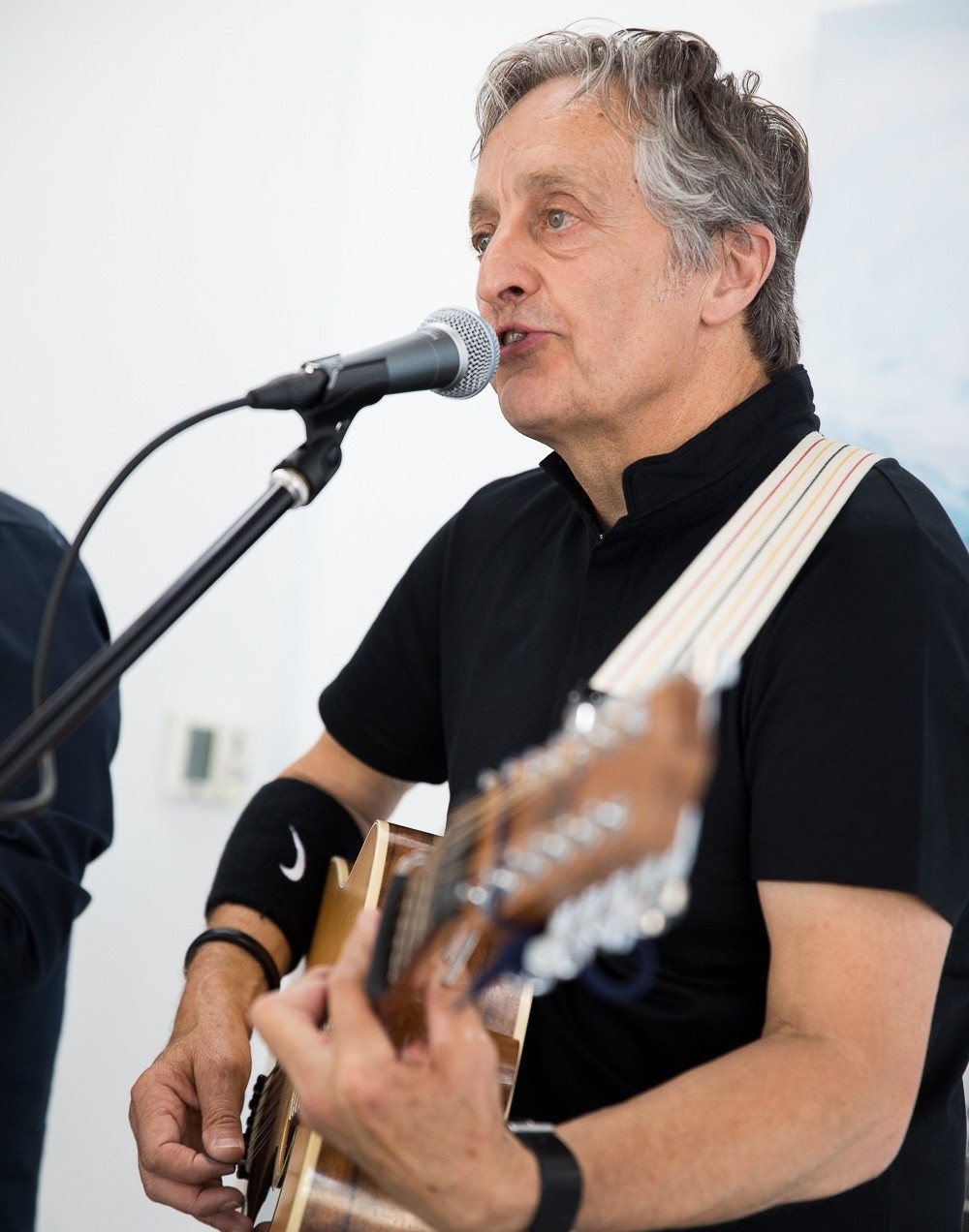 G'day. O K China here.

Thanks for checking us out.
I've been in the music game for almost 40 years.
Done church music since I started and I've been in various bands along the way.
This is my solo project. (If you want to know about my pseudonym; feel free to ask when/if we catch up - there's a story to it and it's nothing about China!)
O K China is a guitarist, singer, songwriter. Playing acoustic and electric guitars. Every song produced from scratch live; no backing tracks.
My by-line: "Urbane originals, re-cast covers". I do the great 'B' side covers; ones you'd know but not the ones typically done by others. And only from the truly great artists (my opinion of course ;-)).
In my originals I take a look at the idosyncracies of life and love.
If you want to chat first, or just book me - call on 0418 217 179.